About hairpol Hair Transplant Clinic
Hairpol, founded as a hair polyclinic, take care of both your hair and health with medical doctors and experienced hair transplant specialists.
Founded by two specialist doctors, Murat Konaçı MD and Yaprak Konakçı, MD Hairpol hair transplant center provides International Hair transplant services to the patients from all over the world, with specialized medical doctors, experienced hair transplant technicians, international patient relations representatives, nurses, healthcare professionals, health tourism organization officials, corporate communication and marketing staff.
All hair transplant operations are carried out under the supervision of anesthesiologist medical doctor, in operation rooms with high technology equipment and modern infrastructure.
Hair transplant experts of Hairpol has more than 16 years of experience in hair transplant field with a great reputation. This huge experience, excellent results in FUE and DHI methods and professional approach made Hairpol a highly preferred clinic in Turkey in a shorter time.
With all-inclusive services Hairpol provides a comfortable process for hair transplant patients. For the highest patient satisfaction Hairpol offers; experienced medical doctors and hair transplant specialists, innovative equipment, methods that patients comfortable in hair transplant, efficient medical treatments, qualified hair care products, intimate patient services, sterile environment & devices.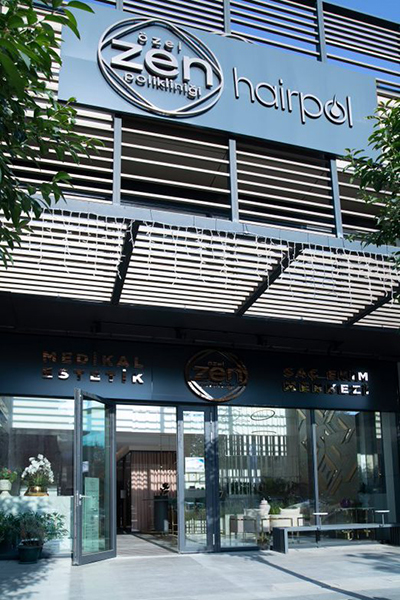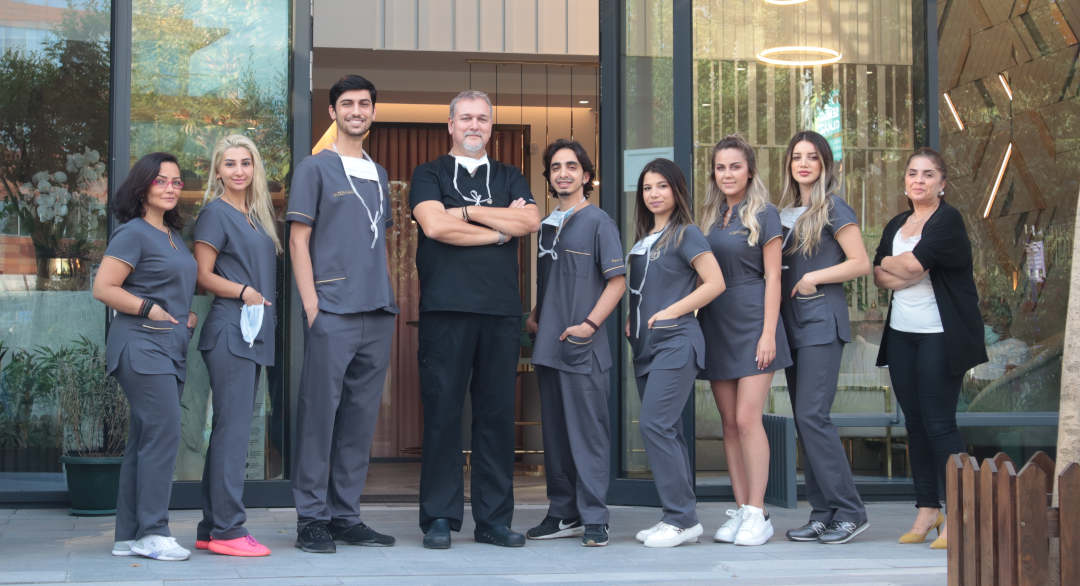 Online video consultation
Hairpol provides free video consultation to people who apply for hair transplantation from abroad.
Firstly, people are asked to send us photos of their hair front, side, top, and back, and a video consultation appointment made up for the next day.
Thanks to the online video consultation, people can meet their doctor beforehand, ask their questions, and feel more comfortable by getting the information which they need about hair transplantation. This privileged service and close attention offered from Hairpol increase the satisfaction of patients.
Satisfaction guarantee 
We guarantee that you will be satisfied with our team, who are professional in hair transplantation, our specialist doctors, and our genial staff. We also present you a warranty certificate for the operation you have undergone.
Why you should choose Hairpol Hair Transplant Clinic?
Features and Benefits of Hairpol Hair Transplantation
Smooth FUE: (Hair Transplantation Applied with Sedation) During the hair transplantation process the most painful stage is anaesthesia. In classical hair transplant operations, local anaesthesia is applied with a needle or with a high-pressure device.
In the Smooth FUE method which applied in Hairpol, the anaesthesiologist evaluates the patient's physical condition before the operation and gives the appropriate dose of analgesic active substance to the patient's body.
During the operation, the patient is conscious, but his/her feelings are dull. Thus, the feeling of pain is not felt with needles or other medical interventions.
Thanks to the Smooth FUE method, the hair transplantation process becomes an easy and comfortable experience for the patient.
Follow-up after the Operation
Post-operative period is regularly followed online by a specialist doctor and patient relations representative. During the periods determined after the hair transplant procedure, patients have the opportunity to have a video call with the doctor.
 
Multilingual Health Consultant
There are patient relation representatives and interpreters in their own language, where patients can get immediate answers to the questions and can communicate throughout the entire process. In this way, they feel safe.
Pick-up the patient from the airport and inner-city transfers,
The organization of the hotel accommodation,
2 nights' accommodation in five-star hotel
Medicines - creams - shampoos - medical products that should be used after hair transplantation,
Control and hair washing after hair transplantation,
Hair transplantation with the high technology,
Multilingual patient relations representative