Welcome to Hairpol
Hair Transplant in Turkey
Hair transplant is a a life-changing procedure for individuals who has hair loss problem and a reduced hair density. Having a full hair after a successful operation has a big impact to improve the appearance and a have a younger look.
Hair Transplant procedure is a permanent solution to hair loss and it requires expertise.
With our tailor-made operation plans and the high-quality techniques, permanent hair grow in the transplanted areas looks completely natural.
As a qualified hair transplantation clinic in Turkey, we offer the high level of specialization and satisfaction in the field of hair restoration with our medical doctors and hair transplant specialists.
We invite you to get a comfortable and reliable hair transplant experience in Hairpol with a full service package designed for our patients coming all around the world.

Hair Transplantation
Hair transplant is a safe and effective treatment and a permanent solution for hair

DHI Hair Transplant
DHI is an advanced hair transplant method that provides excellent density and quick recovery

Smooth FUE
Smooth FUE is the hair transplant operation performed with a smooth. Now the most comfortable and pain-free transplant is available.

Sapphire FUE
Sapphire FUE is the modern FUE hair transplant method.The use of sapphire blades, minimizes recovery time with more effective results.

Hair Transplant for Women
Hair transplant for women is an effective solution for hair loss. Unshaven hair transplant for women is available in Hairpol.

Beard Transplantation
Men who has beard hair loss or irregular bald areas in beard can benefit from beard transplant to get their desired beard shape.

Eyebrow Transplantation
Eyebrow transplant makes it possible for any patient to obtain thick and natural eyebrows.

Hair Treatments
Hair treatments are offered according to the patients hair structure. The modern hair treatment methods makes your hair stronger, shinier and healthier.
Perfect result with the most comfortable operation experience. Enjoy painless hair transplant procedure with sedation in HairPol!
As a polyclinic of hair; we care both your hair and health with our medical doctors and experienced hair transplant specialists.
For the best hair transplant result and a comfortable process;
• Experienced medical doctors and hair transplant specialists,
• Innovative equipments,
• Comfortable practices,
• Efficient medical treatments,
• Qualified hair care products,
• Intimate patient services,
• Sterile environment & devices,
are waiting for you at Hairpol.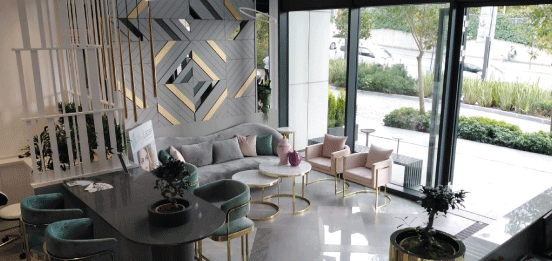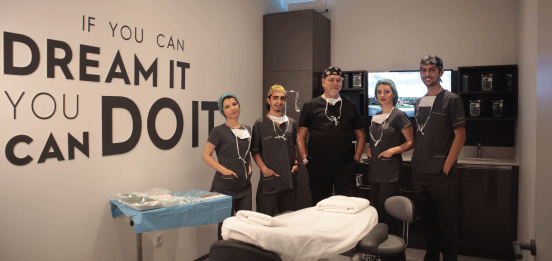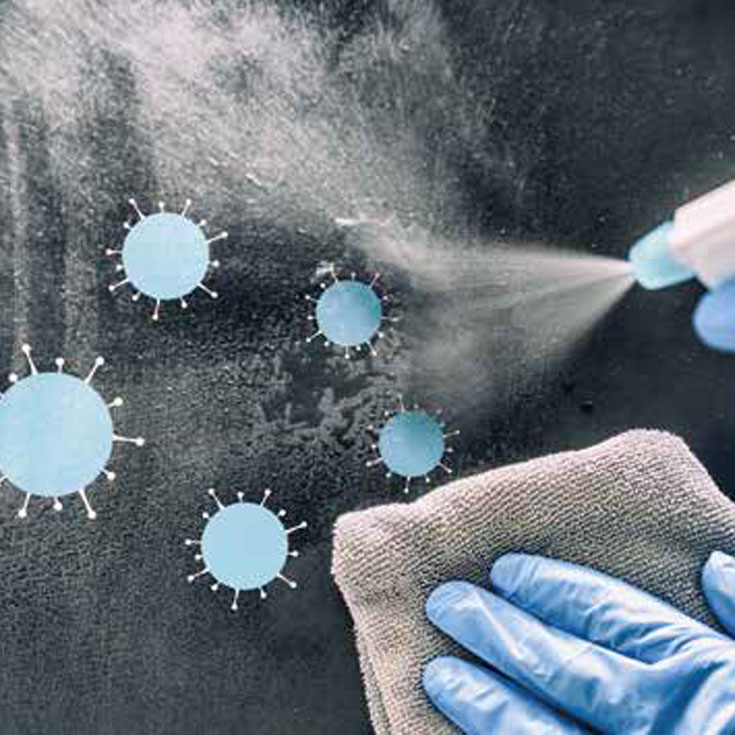 You are safe in Hairpol!
In our clinic, we apply high-level hygiene
measures that protect the health of our
guests and employees.
We take measures that provide the
highest level of protection against
COVID-19 and other pathogens in line
with the protocols recommended by the
World Health Organization.
The hygiene measures we apply:
Periodic nano silver hygiene shield disinfection
Daily cleaning and floor-surface sterilization.
Hygiene stands placed in the clinic for hand disinfection.
Disinfection with ultraviolet light in our operation rooms.
Use of masks and gloves
Social distance regulations
A privileged service from Hairpol
Free Online Video Consultation
Hair transplantation is an absolutely safe procedure that can cure even extreme hair loss in both men and women.
Before starting your hair transplant journey, the first thing you need to learn is whether your hair loss condition is suitable for hair transplantation. And you want to be clear about your
expectations.
For patients living abroad, we designed a remote and free online video consultation service.
During this remote consultation, you will be able to meet your doctor beforehand, ask your questions, feel more comfortable by getting the information you need to know about your case.
We are sure that this preliminary meeting and the close attention of our medical team will make you feel more confident about having a hair transplant.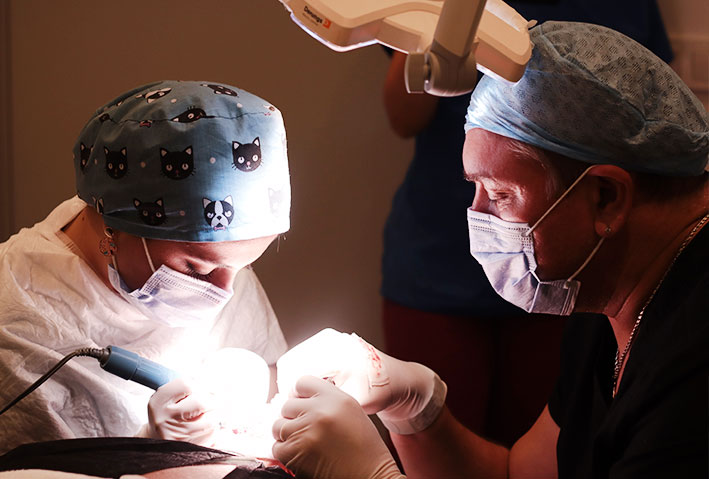 Hair Transplant Has Never Been So Comfortable!
SMOOTH FUE: Hair Transplant with Sedation

In this method, the anesthesiologist applies analgesic in the appropriate dose by evaluating the physical condition of the person before the operation.
The patient remains awake during the procedure but doesn't feel painful sensations with needles or other medical intervention during the operation.
The patient does not lose consciousness. He/she can eat before the operation. He/she can meet all his needs (going to the restroom, etc.) during the operation. As soon as the process is over, the patient can return home immediately. The patient can be informed during all stages of the operation.
For more detailed information and consultation, the Hairpol team is always with you.
Thanks to the clinic staff and especially to Dr. Murat! The surgery took place at the highest level, the result is excellent. The procedure was painless and without rehabilitation. On the second day after, I already returned to work.
It took me a long time to choose a clinic and a doctor. In the end, I stopped at HAIRPOL and did not regret it! The level of competence of the staff is visible from the front door and the first step. My hair looks natural, I even look younger. Thank you all!
I chose the HAIRPOL clinic on the recommendation of my friends. I went to them from another city, they helped with accommodation. Dr. Murat radically solved my delicate problem, which had been haunting me for several years. Hair transplanted using the fue method. I am glad with the result, I recommend it

Day 1
Welcome to Istanbul
Hotel check-in
Clinic visit and blood tests
Consultation with the doctor
Time to explore the city
Day 3
Post-op hair wash
Post-op consultation
Departure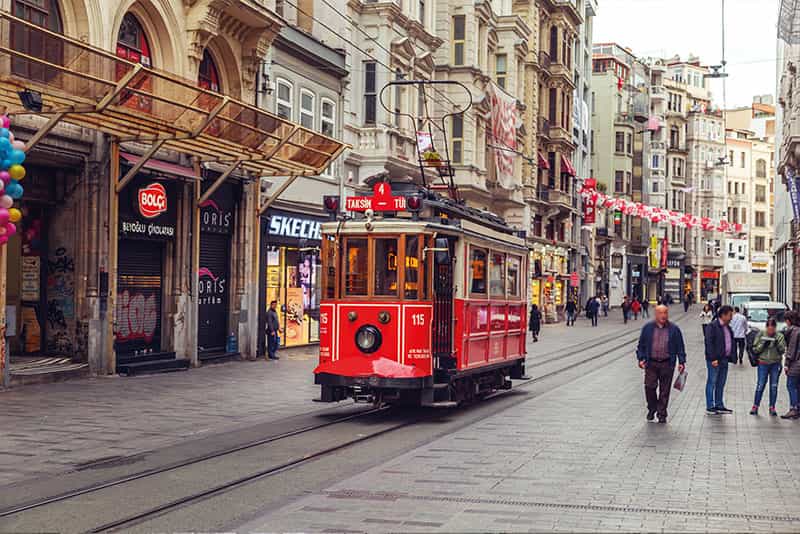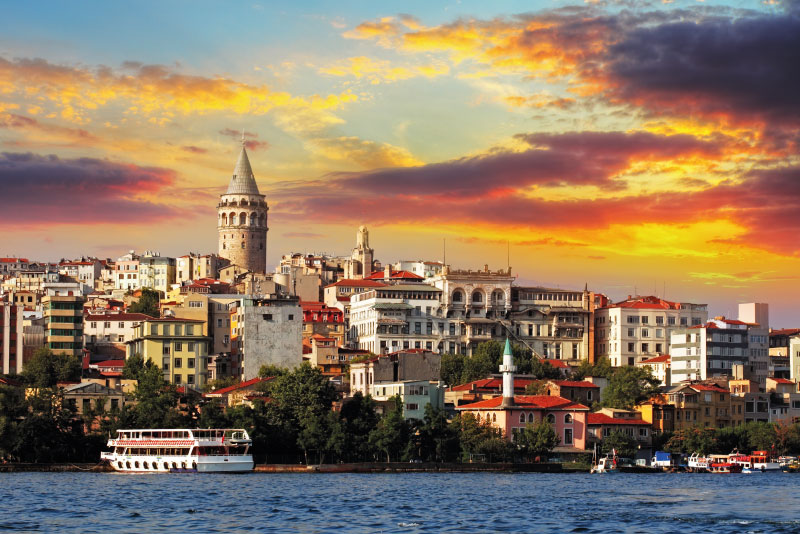 Hairpol International Patient Services
facilitates the hair transplant processes of patients coming from abroad.
What We Offer;
Before the Procedure
• 7/24 patient services
• Online & free consultation
• Documentation about procedure
• Scheduling your appointment
During the Procedure
• 7/24 patient services 5 star hotel
accommodation
• Airport greeting & VIP transfer
• Multilingual patient representative
• Blood tests
• Hair transplant operation
• Hair wash
• Medications and post-op care kit
• Optional city tours
After the Procedure
• 7/24 patient services
• Documentation about post-op care
• Post op care
• Follow up calls
• Online video consultations
• Guarantee certificate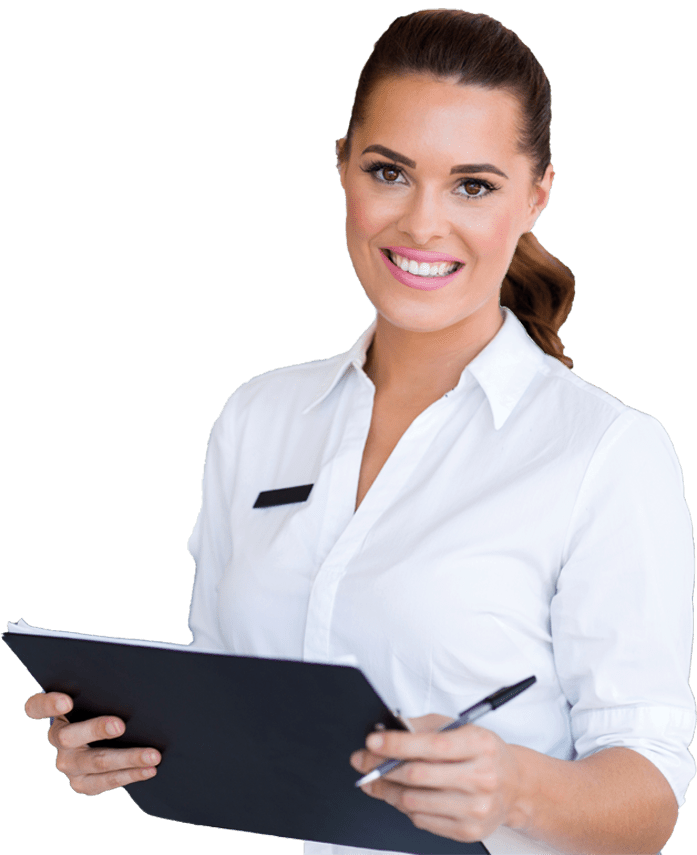 Let's Get Started
Ready to have a real change?
Let's do this together!