Welcome to Hairpol Hair Transplant Center
From this page, you can access the Hairpol website and all other social media channels and other information pages.
Our Social Media Accounts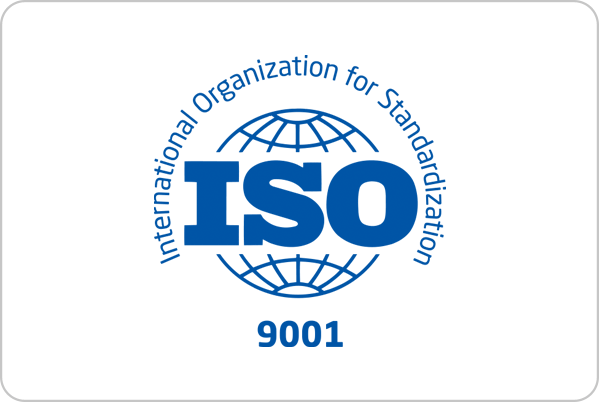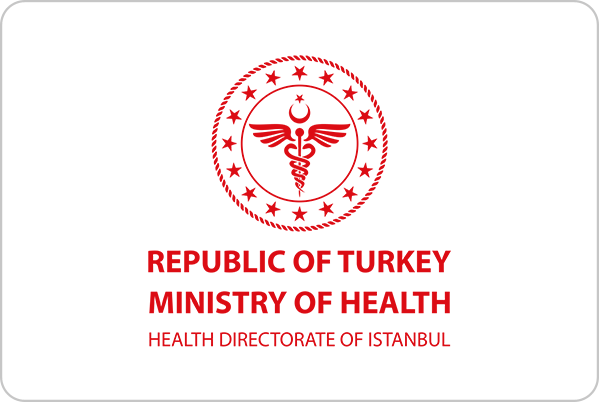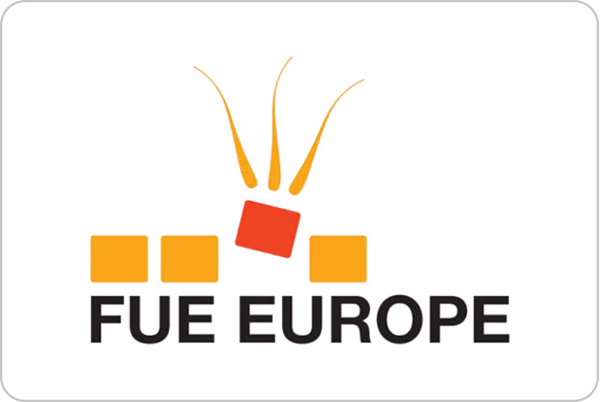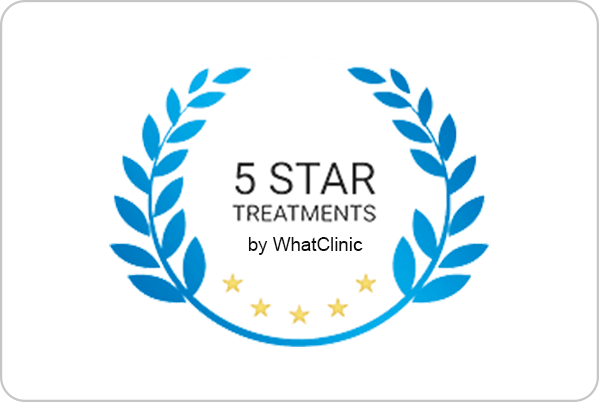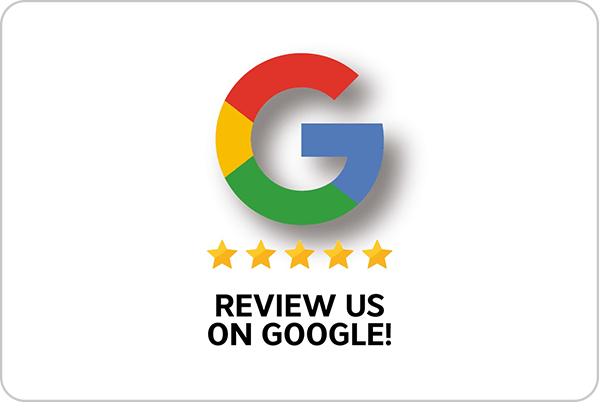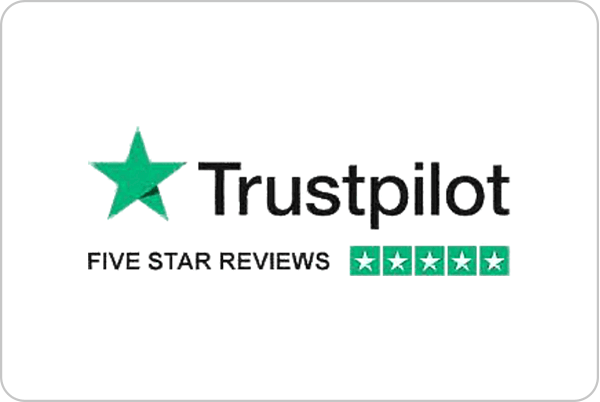 Get in touch
We're here to help and answer any question you
might have. We look forward to hearing from you.