New Year New Hair
DHI and Choi Method
Hair Transplantation
DHI
HAIR TRANSPLANT
DHI and Choi Method
Hair Transplantation
DHI Hair Transplant
During the DHI hair transplant technique, hair follicles which are in good quality are collected from the donor area and placed in the transplantation area with the help of special implanter pens.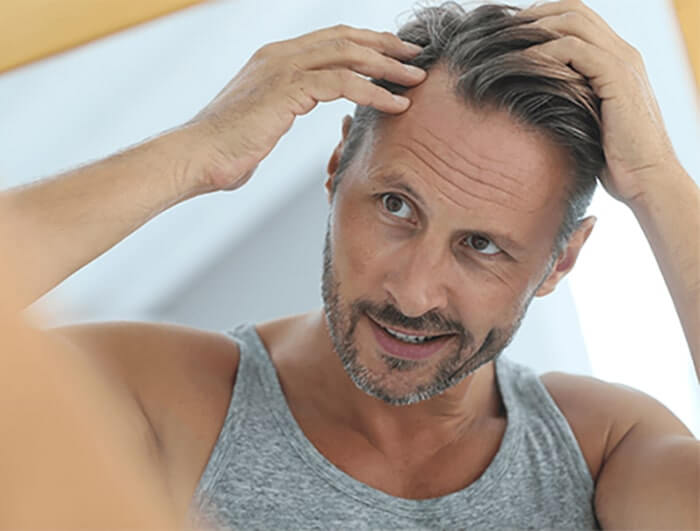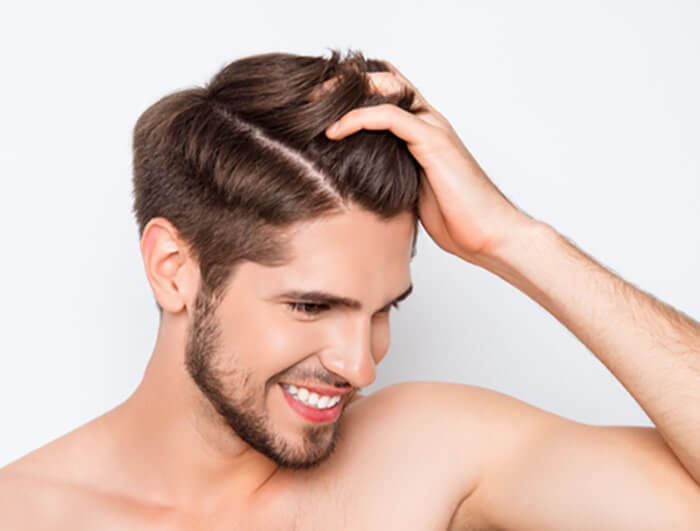 Why is the DHI Technique preferred?
In this method, which does not require cutting or shaving, the implanter pen enables the roots to be treated in a shorter time as it can do the channel opening and root placement processes at the same time.
Get in touch
We're here to help and answer any question you
might have. We look forward to hearing from you.